Shipping Container Modeling Practice

Software: Maya, Substance Painter
Map Size: 2048*2048, 1 Material ID
Polycount (tris): 4698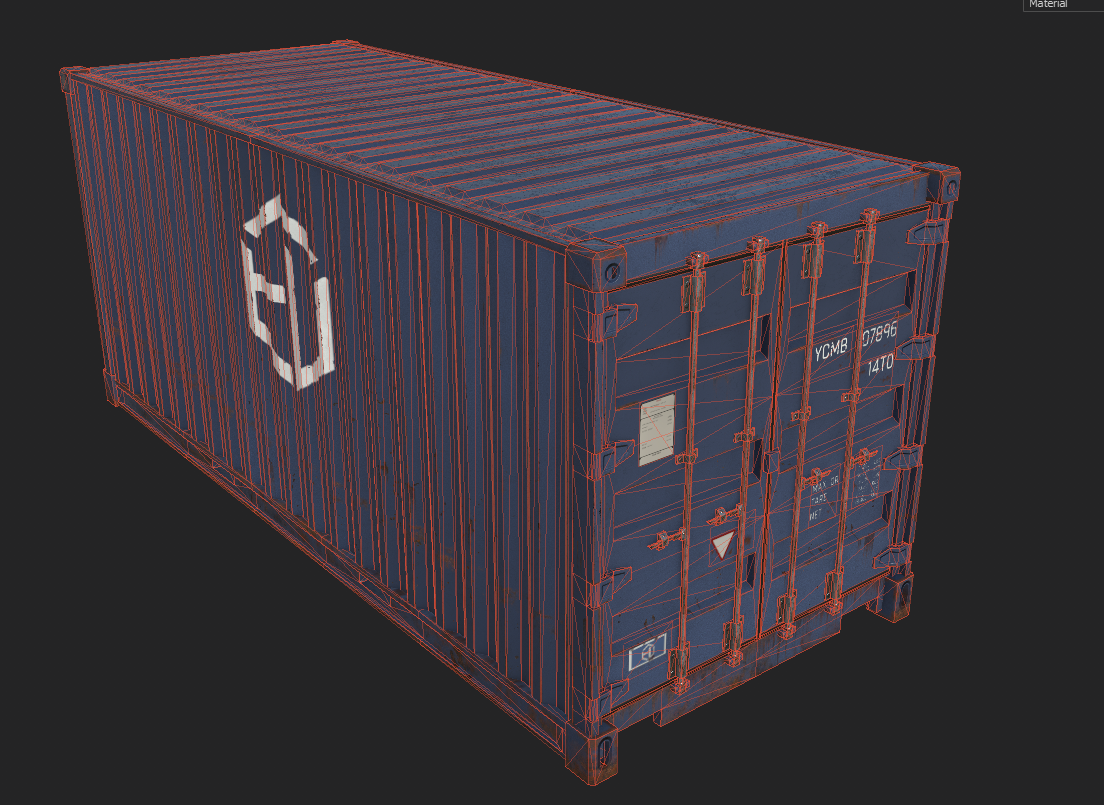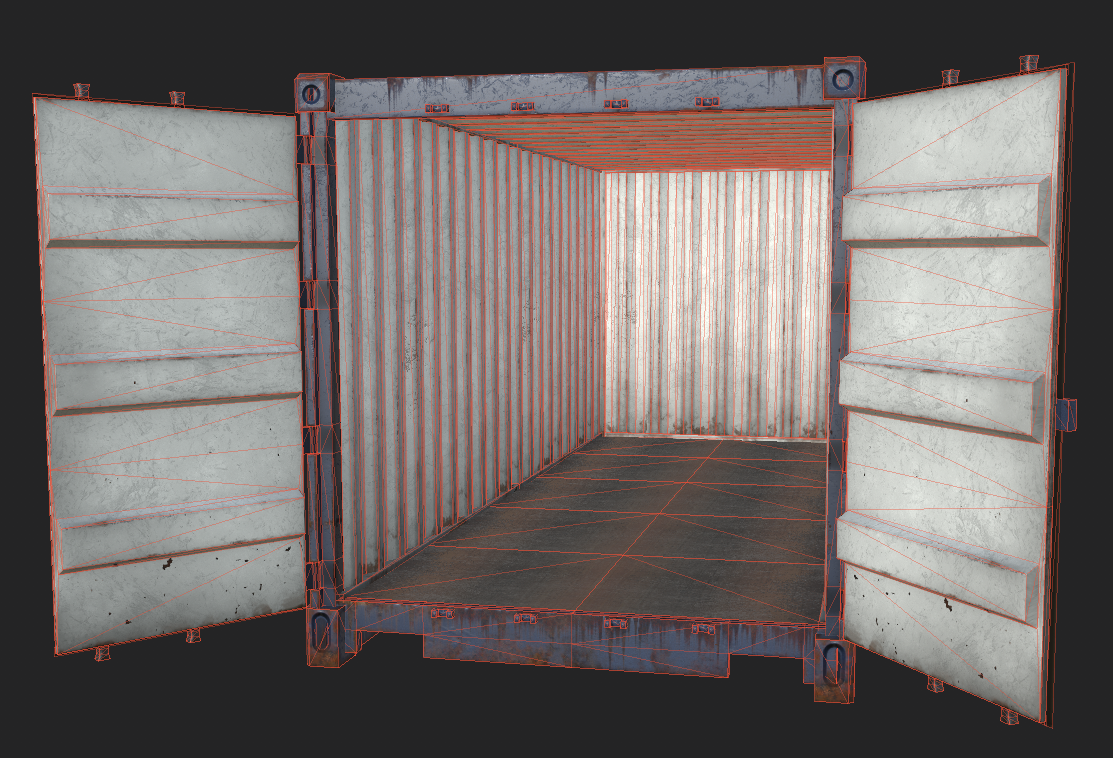 Deep Time Detective

Environment & Asset Modeling / Texturing

Rigging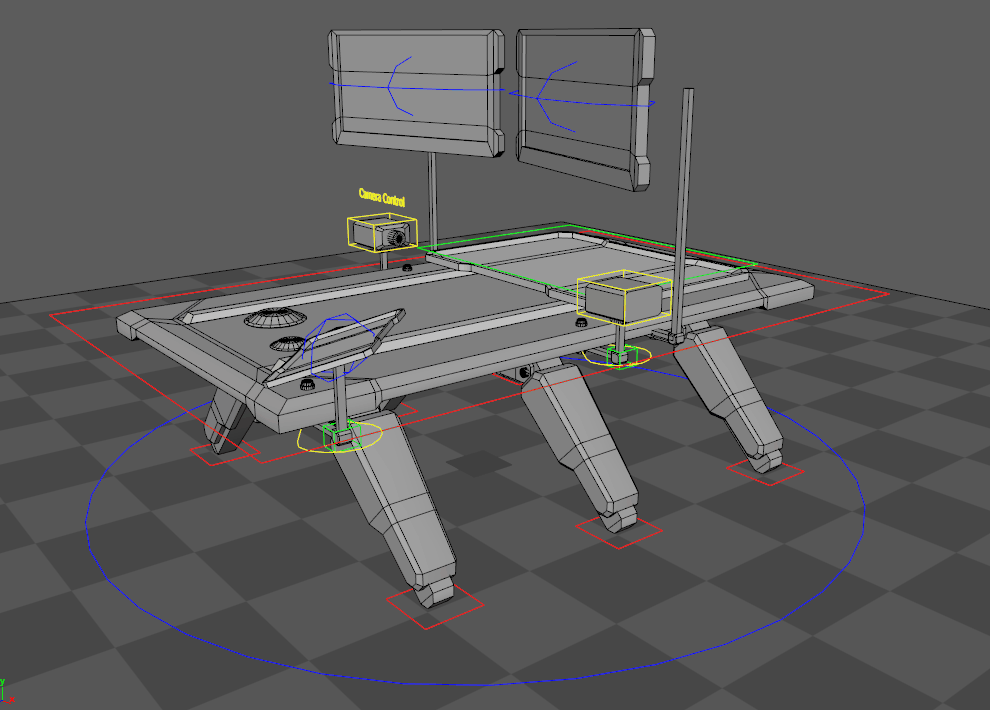 2D Concept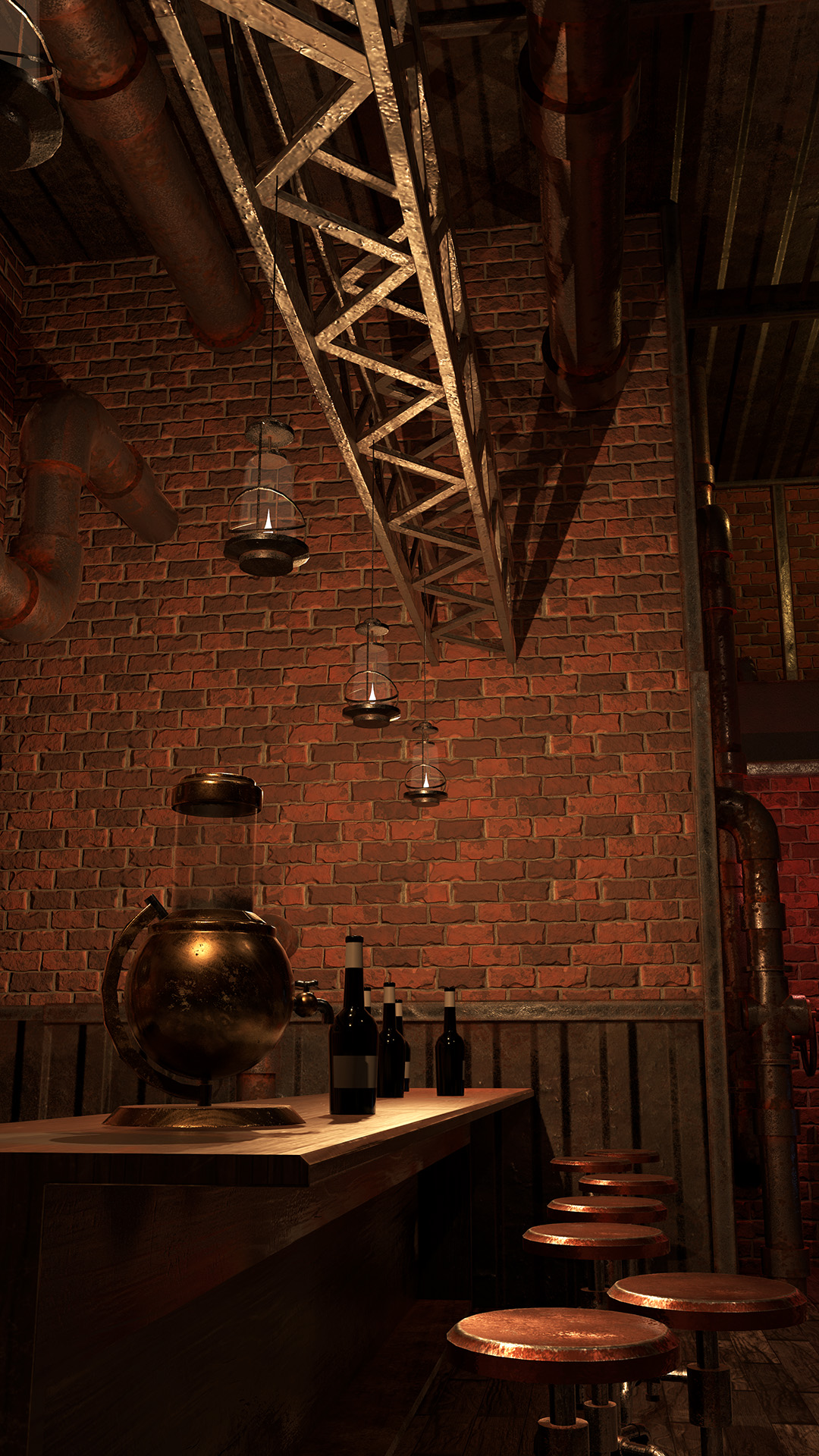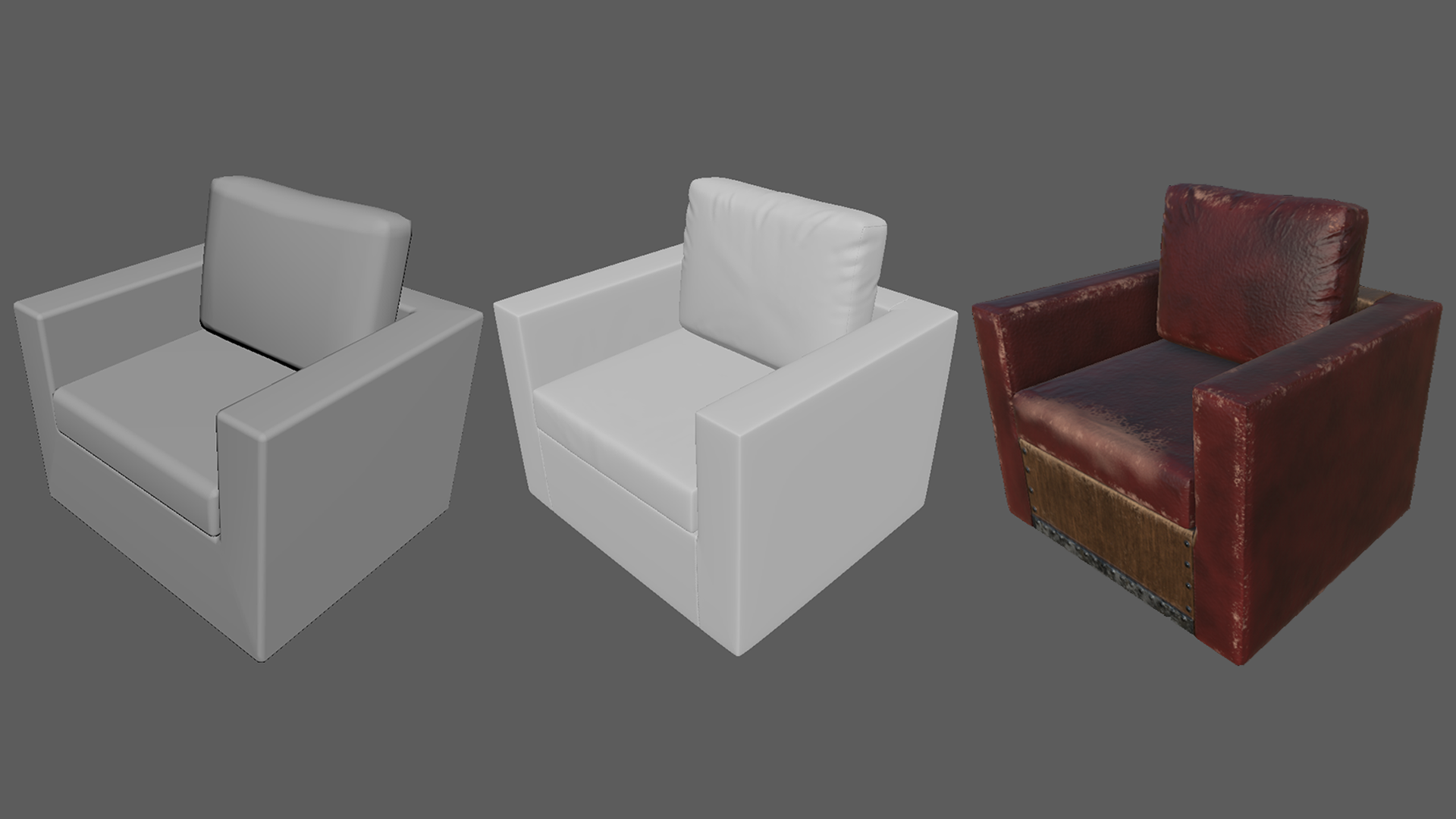 Krossis - A Near Future Sci-Fi Environment

Krossis is a Sci-Fi cityscape environment created for the Amazon-ETC project. It is a semester-long academic project, where a group of 7 students creating a vertical slice game prototype using Amazon's game engine, Amazon Lumberyard.
As the lead artist of the team, I am responsible for creating concept arts, 3D modeling, and texturing. It is also my job to do the time management on the art side, so that to assure a smooth production pipeline between me and the other artists, who are responsible for UI, rigging, animations and etc..
Approval was needed from advisors and the client before every phase of implementation, thus rounds of iterations were made to assure quality. It was a great practice and benefiting experience to work under artistic directions while keeping a certain degree of innovation.